After finishing an outdoor living room for clients and wonderful friends, I wanted to "christen" the new space with an afternoon of football, beautiful fall scenery and a menu of fall favorites.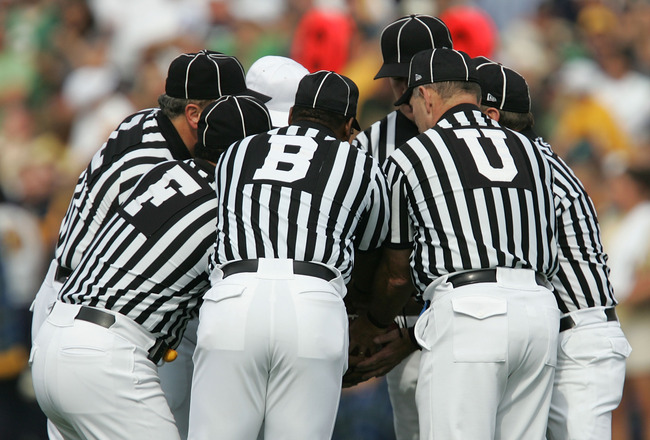 Finding a date in the fall that worked for the owner, who is an official in the Southeast Conference, proved almost impossible, but a stellar fall day in October became available and proved to be a great afternoon and evening  for guests.
The tablescape featured a fabulous collection of hand thrown pottery dinnerware made by  local potter, Brad Dodson, of Mud Dabber's Pottery, combined with the owner's collection of antique majolica.
A meal of hardy clam chowder and broccoli cornbread was severed  surrounded by lovely fall colored flowers and the evening ended around the TV  eating a yummy s'mores crème brulee watching a full moon rise over the Blue Ridge Mountains.
You will find many more pictures of this fun event in my new book The Collected Tabletop.  I've even included all of the recipes in the book so that you can recreate this party yourself.